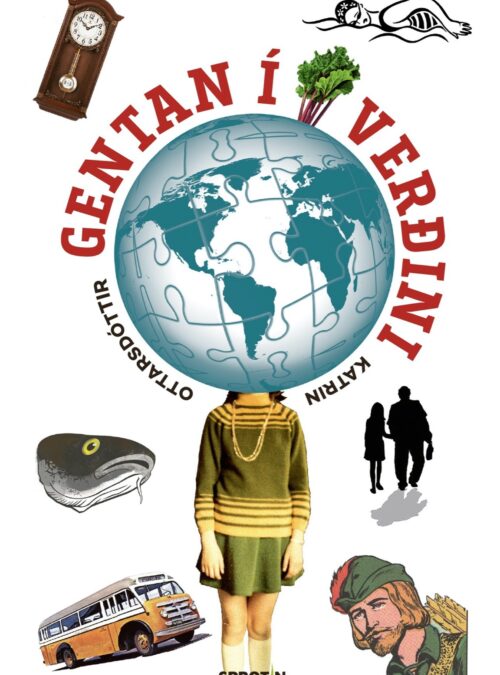 Gentan í verðini (The Girl in The World) is a novel about a girl who goes to visit her grandparents during the summer holiday in a small town in the Faroe Islands. The grandparent's household includes the rather eccentric aunt who has not yet moved out, and also, the girl's godmother who is in charge of the housekeeping but apparently has a crush on the grandfather.
The girl is quiet but has an inquisitive mind and great skills in observing and wondering about everything, not least the relationships between the four adults in the house.
Published by Sprotin, 2020
246 pages
Published in Denmark as Pigen i verden (Lindhardt & Ringhof, 2021). Translated by the author.
Rights sold to Hungary.