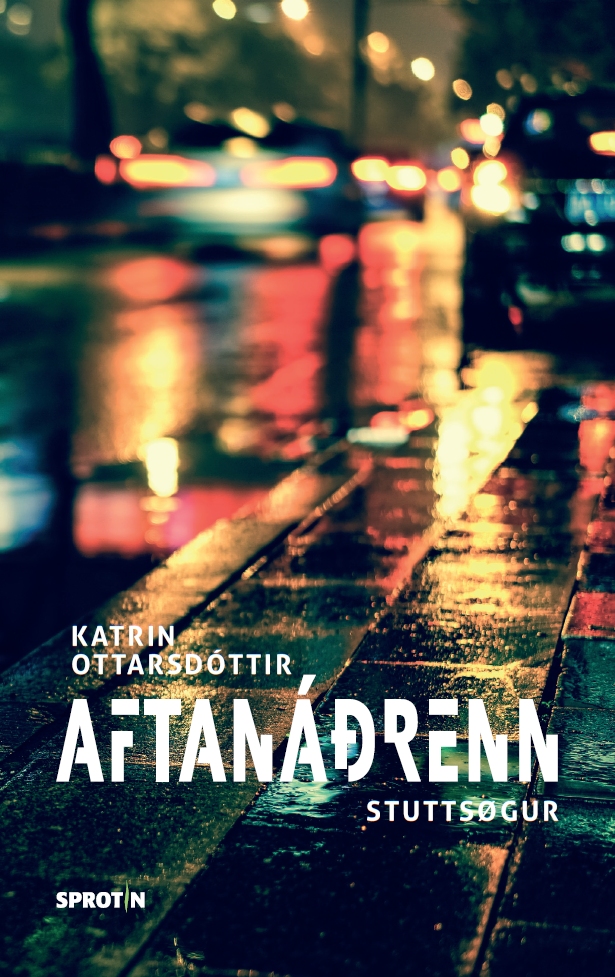 Aftanáðrenn is a collection of 13 short stories, a series of oddly fascinating psychological thrillers, different from anything else written in Faroese.
The title – Aftanáðrenn – is a somewhat untranslateable, constructed word, a contatenation of the Faroese adverbs "aftaná" (after) and "áðrenn" (before) which illustrates the scizofrenic atmosphere in the stories, where most relations between the characters are disorted, divided and perverted and this is what makes the stories so intriguing.
Faroese original published 2016 by Sprotin.
180 pages.
Published in Denmark as I Afrika er der mange søde børn (Torgard, 2017). Translated by the author and Hugin Eide.